Samsung has announced the release of the latest version of its Knox platform to coincide with the release of the Galaxy S9.
Knox 3.1 comes with a new set of APIs designed to meet the evolving needs of enterprise customers across a number of industries, and comes with two major updates: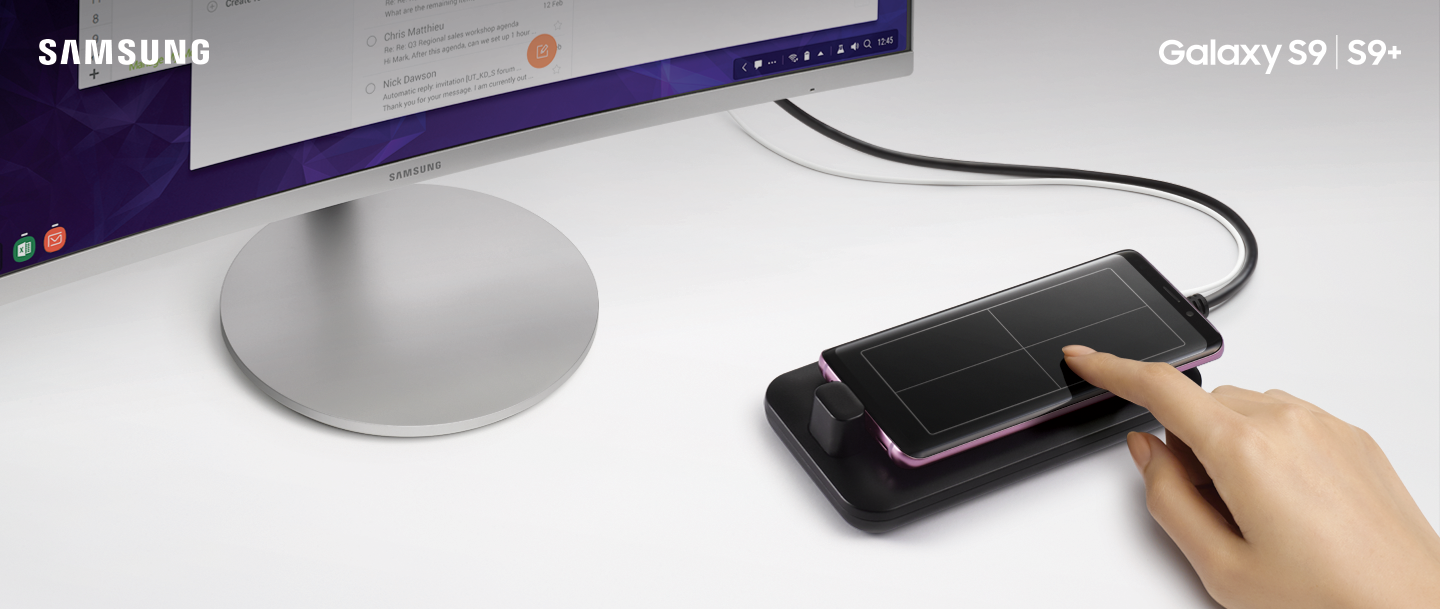 DeX management APIs
With Samsung DeX, you can connect your Samsung Galaxy S9 or S9+ to a keyboard, mouse, and monitor and gain a full desktop PC experience. DeX makes it easier to review documents, write emails, design wireframes, and more, while still having access to phone functions such as call, messaging, and settings.
As DeX becomes more popular among enterprises, there is growing urgency to provide IT admins with the same degree of granular management policies available for Samsung devices.
For the 3.1 release, the following DeX-specific management APIs have been released:
Add or remove app shortcuts
Change the DeX loading screen
Control screen timeout settings
Enforce Ethernet data connection
Prevent certain apps from running in DeX
App Permission Monitor updates
App Permission Monitor is a default Samsung device feature that alerts end users when apps attempt to use a permission that's outside their normal operating range. i.e. If your calculator is trying to access your Contacts list.
The Knox 3.1 SDK includes two new management features for the App Permission Monitor.
Enable and disable access to App Permission Monitor
Add or Remove specific apps from the App Permission monitor list
For a more detailed look at these new updates, please read the Knox 3.1 release notes at SEAP.